Swim Lessons
Due to COVID-19 safety concerns for swimmers and instructors. Fall swim lessons are cancelled. We will try to have swim lessons return in the winter. Thank you for your patience and understanding.

SWIM LESSON REGISTRATION
Webster Community Programs offers swim lessons all year round! Classes are offered weekday mornings during the summer and on Saturdays/Sundays during the school year. A Monday/Wednesday evening program is also available year round. Register for these classes through the Webster Central School District Continuing Education program.

Registration will begin at 8:00 am on the designated date for each session in the Community Education Program Guide (see link below). Spots for some swim levels truly do fill up in 5 minutes so please set up an account before registration (registration link is below).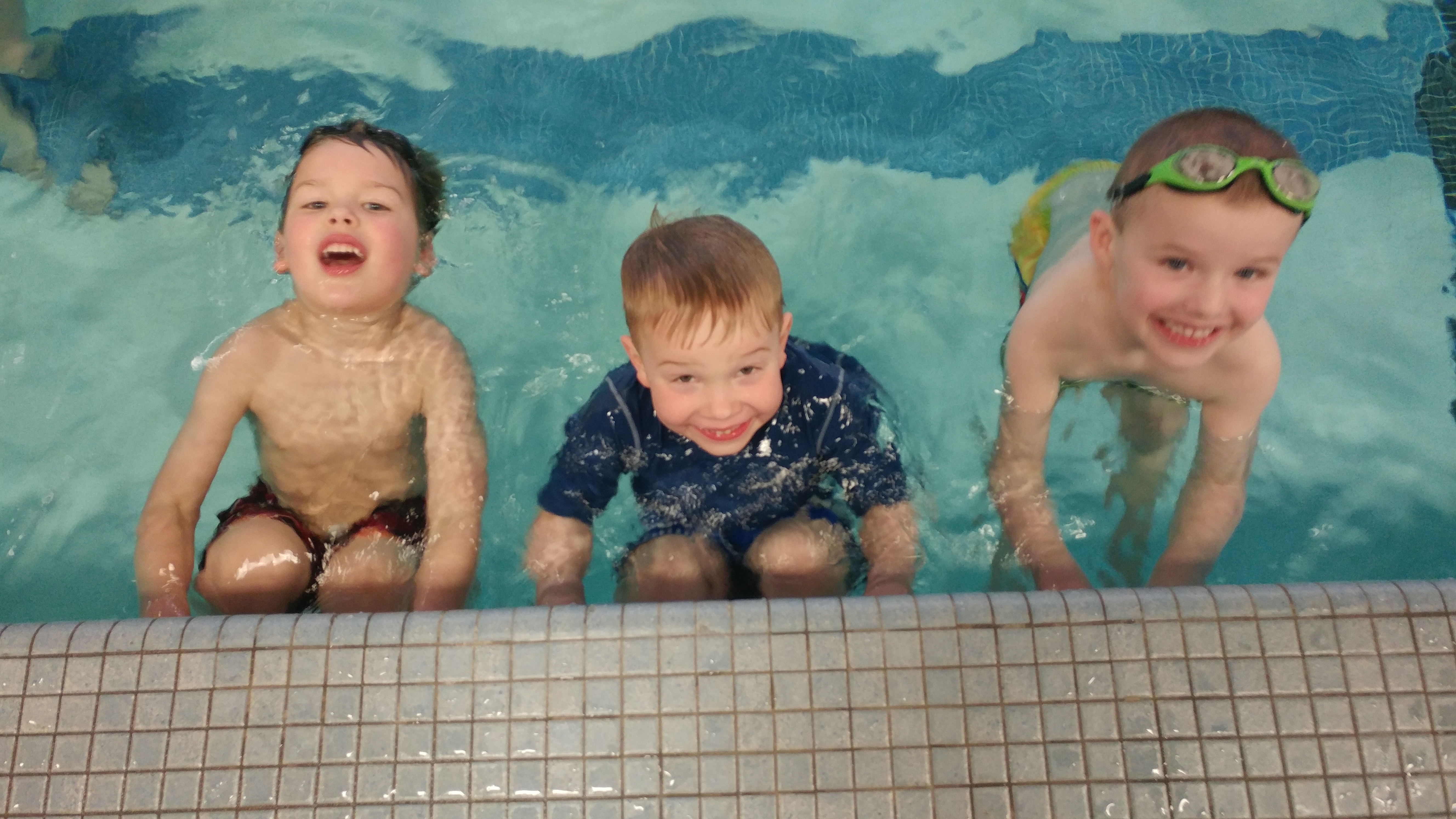 Learn To Swim . . . With Us!
Red Cross levels I - VII
Water Babies: for moms, dads, and tots ages 6 months - 3 years! (one parent or guardian must accompany their child).
Tiny Tots: 1 to 1 ratio child to instructor; transition from water babies to group instruction for 3 year olds.
Tad Poles: 3 to 1 ratio student to instructor; for ages 4 and 5 grouped and taught according to ability.
Private Swim lessons
Adult Lessons; It's never too late to learn. Special "Feeling Safe" program also available for those who are especially fearful of the water.)
Introduction to Diving: basic fundamentals of diving will be taught, the approach, the hurdle step, and three different position dives. Participants must be 9 or older and at least a level IV swimmer.

For more information on any of the above programs, please contact Brian Wilcox, Ben Whipple or Megan Sassenhausen at 670-1087, at the Webster Central School Aquatic Center.