GOAL Alternative Education Program
CONTACT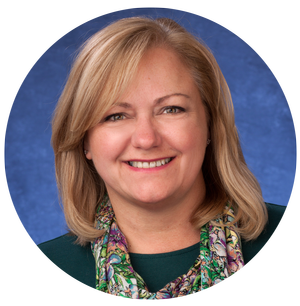 Rebecca Saiff
Director

875 Ridge Road
Webster, NY 14580

Main Office: (585) 670-5265
Attendance: (585) 670-5265
TWITTER
GOAL Student of the Week
Jordan W.
C.A.R.E. Quality nominated for:
EXCELLENCE:
"I demonstrate resilience by learning to grow stronger through life's challenges.
I demonstrate perseverance by sticking to it because it's worth it even when it is tough."
Despite being dealt a very challenging hand lately, Jordan comes to school and is putting forth his best effort. He's contributing in restorative circles and participating really well in classes at GOAL and EMCC. Jordan, you have such a great sense of humor, too, and we are so proud of all your hard work!!



What is GOAL?
GOAL or Growth and Opportunity through Alternative Learning is Webster Central School District's alternative high school program for grades 9-12.

GOAL enrolls students from both Thomas High School and Schroeder High School, but is housed in the northwest wing of Webster Schroeder High School.

GOAL supports students academically, social emotionally and behaviorally to enable them to earn their NYS Regents Diploma.

The GOAL program helps students who were not successfully able to navigate and achieve in the mainstream high school setting to earn their high school diploma as well as develop college, career and community readiness.

In the GOAL program you will find staff and students who are truly "Compassionately Connected, Joyfully Engaged and Always Learning."