GOAL Alternative Education Program
CONTACT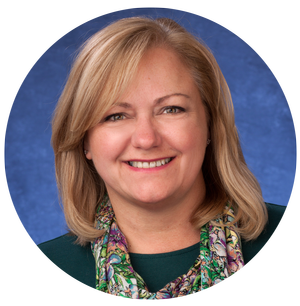 Rebecca Saiff
Director

875 Ridge Road
Webster, NY 14580

Main Office: (585) 670-5265
Attendance: (585) 670-5265
TWITTER
Announcements
Upcoming Field Trip
GOAL Students will take a field trip to Stokoe Farms on October 14th. In the past, students have enjoyed taking a hayride, picking out a pumpkin, the petting zoo and many other activities!
---
GOAL Senior Pictures
Friday, October 21st
11:30-12:30

Anna Holley is a professional photographer but does this free of charge for GOAL students. and we will be able to submit them to the Schroeder Yearbook, Thomas Yearbook and use them for our Yearbook.

Please make sure you have the clothes that you would like to wear with you and have done your hair and make up.

You will have the pictures shared with you and you will be able to make prints at Walgreens/CVS for framing or handing out to family and friends.

There will NOT be an alternate date - this is a one time opportunity and if you are absent, you will not have a second chance.
GOAL Student of the Week
Victoria
C.A.R.E. Quality nominated for:
Excellence:
"I demonstrate resilience by learning to grow stronger through life's challenges. I demonstrate perseverance by sticking to it because it's worth it even when it is tough."
Victoria decided to take on three mainstream classes this year, even though she didn't have to. She continues to maintain high grades in both her GOAL and mainstream courses.
Way to go, Tori!



What is GOAL?
GOAL or Growth and Opportunity through Alternative Learning is Webster Central School District's alternative high school program for grades 9-12.

GOAL enrolls students from both Thomas High School and Schroeder High School, but is housed in the northwest wing of Webster Schroeder High School.

GOAL supports students academically, social emotionally and behaviorally to enable them to earn their NYS Regents Diploma.

The GOAL program helps students who were not successfully able to navigate and achieve in the mainstream high school setting to earn their high school diploma as well as develop college, career and community readiness.

In the GOAL program you will find staff and students who are truly "Compassionately Connected, Joyfully Engaged and Always Learning."