GOAL Alternative Education Program
CONTACT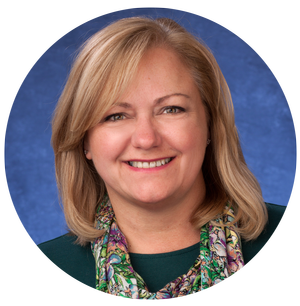 Rebecca Saiff
Director

875 Ridge Road
Webster, NY 14580

Main Office: (585) 670-5265
Attendance: (585) 670-5265
TWITTER
Announcements
Cap & Gown Information
Caps & gowns can be ordered at any time by phone or online at 1-800-JOSTENS or
www.jostens.com
. Please order before May so they are guaranteed to get here on time.
---
Yearbooks
---
Clubs & Extra-Curricular Activities
Please
click here
to access the clubs & extra-curricular activities that are being offered this year.
Welcome Back to GOAL!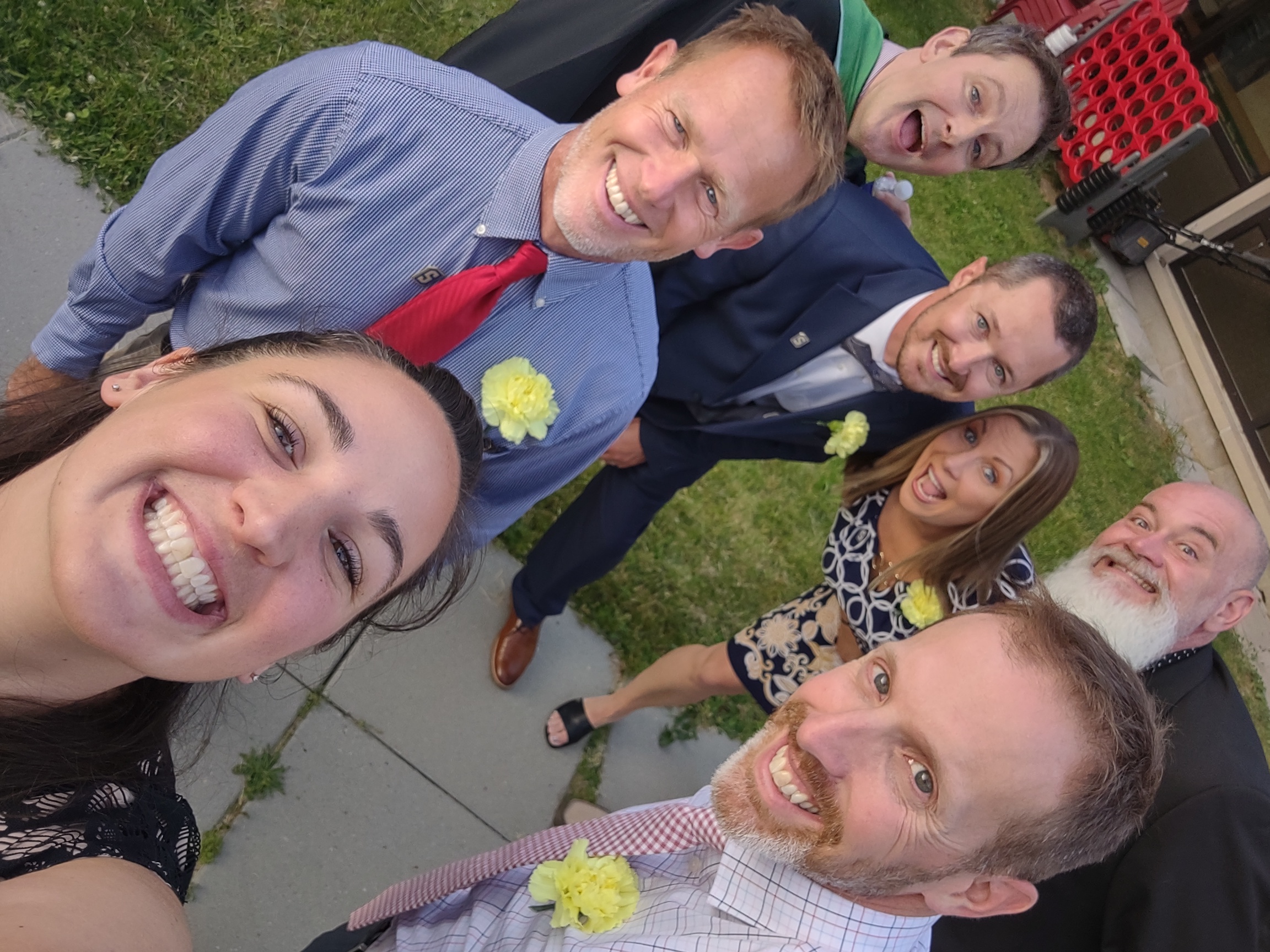 We hope you had a great summer and we can't wait to see you!

GOAL Staff:
Principal - Mrs. Rebecca Saiff
Secretary - Mrs. Kelly Dinsmore
Guidance Counselor - Mr. John Specksgoor (Specks)
Psychologist - Mrs. Sarah Sweeting
English - Mr. Dave Klehr
Science - Mr. Christopher Close
Tech/Art - Mr. Tracy Holley
Social Studies - Mr. Mat Sanfilippo (Flip)
Math - Mr. Justin Erdley
Special Education/Essential Skills - Mrs. Ellyn St. Peter
Teaching Assistants - Ms. Daniela Viavattine
Mrs. Barb DePaull

Congratulations to our 2022 Grads: Jordan W, Jayden Y, Dakota D, Alec F, Victoria H, Elis P, Megan M.
2021-2022 Memories
What is GOAL?
GOAL or Growth and Opportunity through Alternative Learning is Webster Central School District's alternative high school program for grades 9-12.

GOAL enrolls students from both Thomas High School and Schroeder High School, but is housed in the northwest wing of Webster Schroeder High School.

GOAL supports students academically, social emotionally and behaviorally to enable them to earn their NYS Regents Diploma.

The GOAL program helps students who were not successfully able to navigate and achieve in the mainstream high school setting to earn their high school diploma as well as develop college, career and community readiness.

In the GOAL program you will find staff and students who are truly "Compassionately Connected, Joyfully Engaged and Always Learning."