PikMyKid
Webster CSD is using the PikMyKid Application (app) for all grade levels during the 2020-21 school year. Parents/guardians listed on the Infinite Campus Parent/Student Portal have access to their child(ren)'s PikMyKid account. The app allows parents/guardians to complete the required daily health screening for their UPK-12 child(ren) this year. The mandatory health screening needs to be done at home by parents/guardians. During arrival, school staff is able to identify which students have a completed health screening and which students' families have forgotten. School staff then knows which children need to be screened before entering their classrooms. Parents/guardians may also use the convenient app to report absences (for grades UPK-12).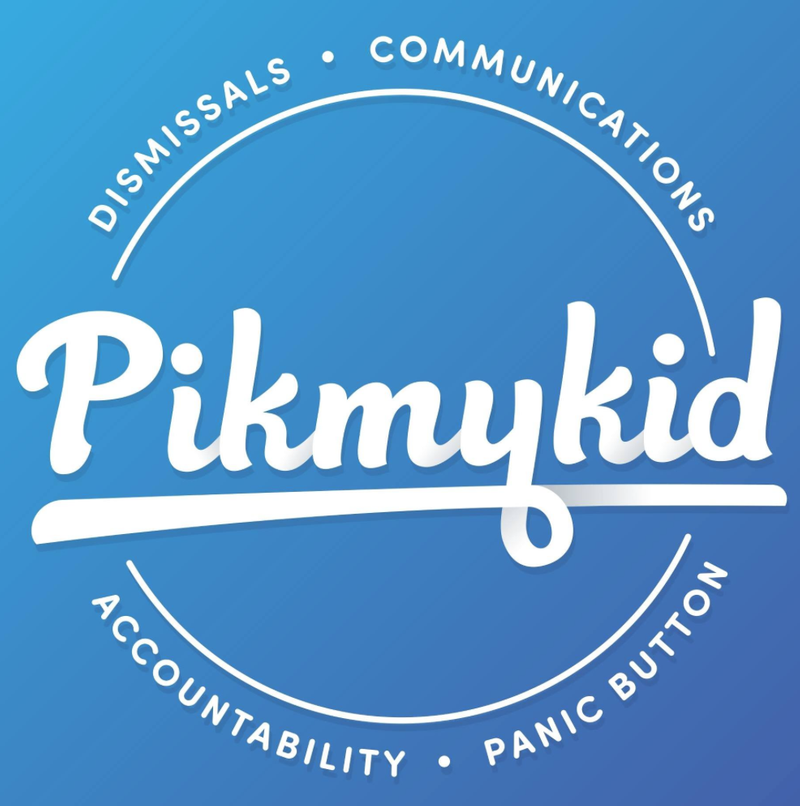 Additionally, PikMyKid speeds up the dismissal process for elementary students (grades UPK-5). Parents/guardians no longer come into school to pick up their children. Instead, they stay in their vehicle for a drive up dismissal (and arrival) procedure. Parents/guardians communicate any changes to the typical dismissal procedure of their child(ren) using the PikMyKid app (i.e. someone different is picking your child up today, or your child is taking the bus home instead of getting picked up). If parents/guardians don't have a smartphone, they can display a car pass to a school staff member or provide the child's name for dismissal purposes. Car passes were mailed to elementary students on September 1.
PikMyKid can be used via the app or by visiting the website:https://parentapp.pikmykid.com. The app is available for download at your smartphone's app store (Google-Play or iTunes). Once the app is downloaded, choose "Register" and follow the prompts to sign your child(ren) up. If you have any questions, please contact support@pikmykid.com or call 813-864-7627.