Bus Safety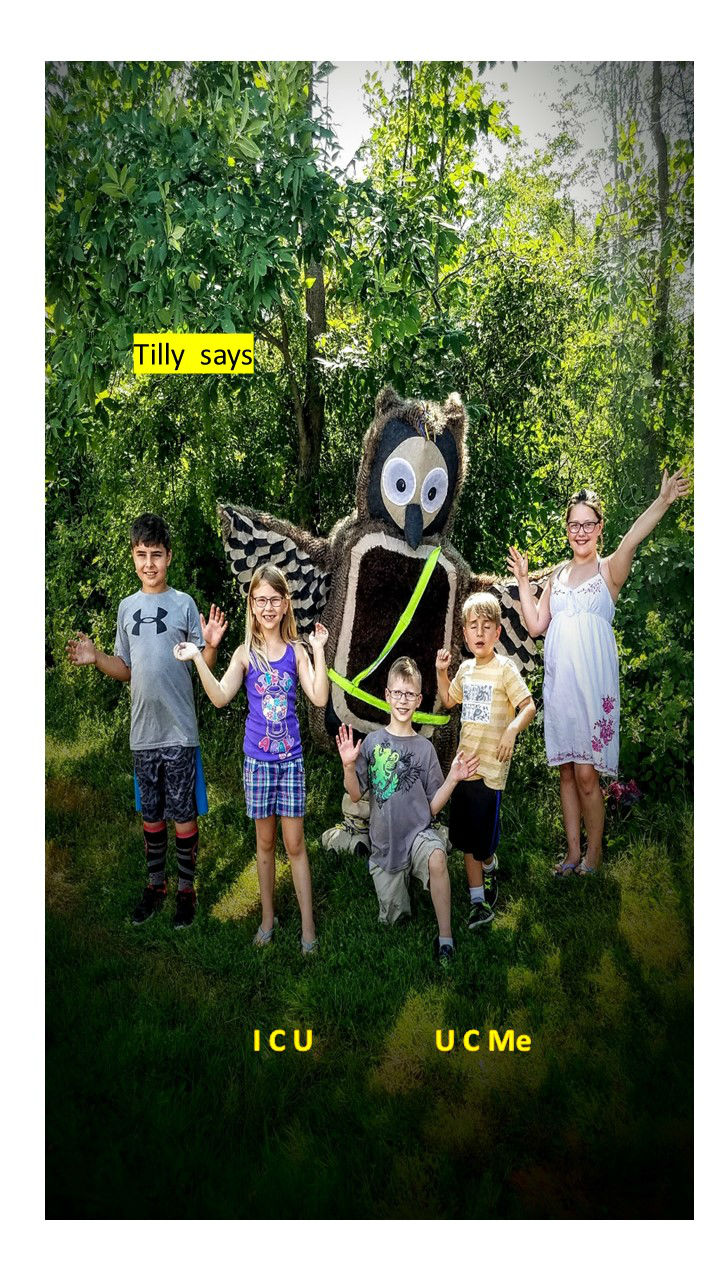 School buses are one of the safest forms of transportation in the nation. Buses are designed to withstand all but the most serious crashes without serious injury.
The reality of school bus safety is that more children are hurt outside a bus than inside one. The child who bends over to retrieve a dropped school paper, or who walks too close to the bus while crossing the street, needs to be aware that every yellow school bus is surrounded by a danger zone. Children are taught to escape from the danger zone. If they must cross the street after exiting, they're taught to cross in front of the bus – and to be sure they're able to maintain eye contact with the driver and watch for the safe crossing signal from the driver.
Perhaps the most difficult thing to teach children, especially young children, is not to go back to pick up items they've dropped near the bus, or left on the bus.
Help your children get safely to school by reviewing with them the Safety Tips provided through the Safety Link for parents listed below: