Bus Safety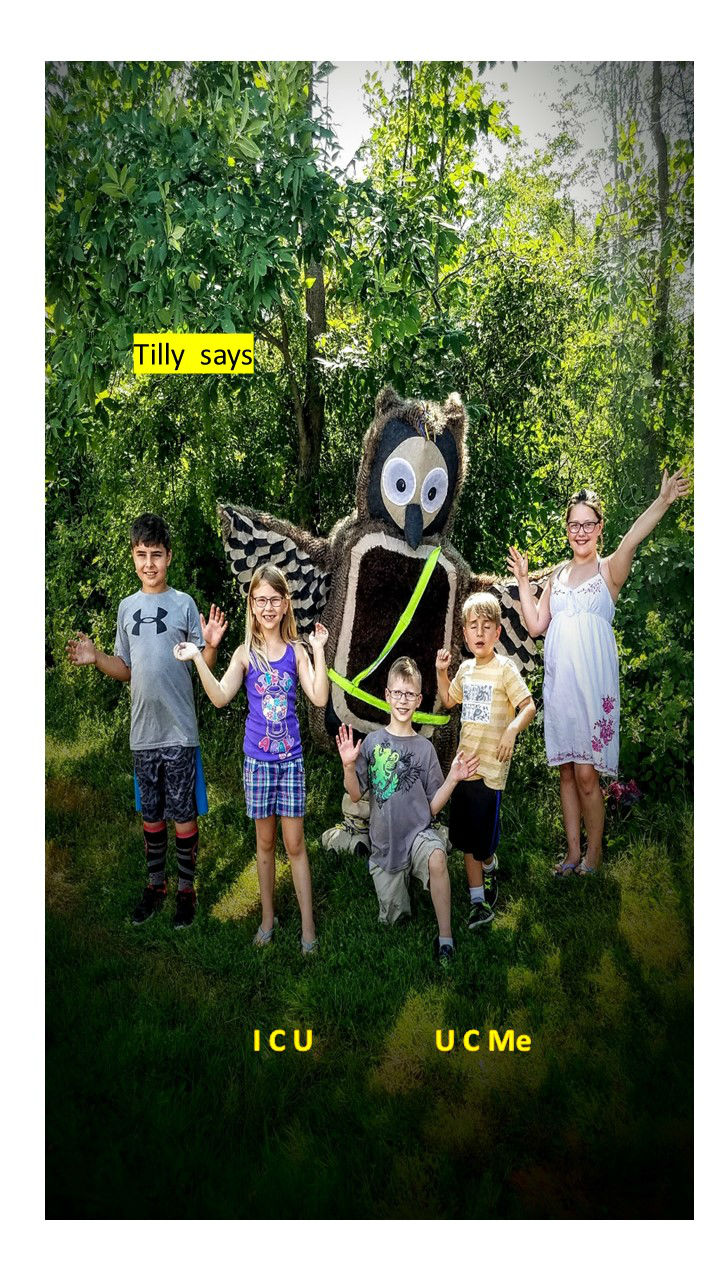 School buses are one of the safest forms of transportation in the nation. They are designed to withstand all but the most serious crashes without serious injury.

Parents/guardians must be aware of the dangers involved in and around loading and unloading zones, including the dangers of loose clothing, clothing accessories, and other loose personal items. Statistics show that more than 90 percent of students' injuries occur outside of the bus and at the bus stops. Safety is our first priority!
Bus Safety Rules
Webster CSD tries to keep our bus rules simple and in line with classroom expectations. This is especially important with younger students, but also appropriate for all passengers.

Inside voice: This means no hollering or screaming -- easier said than done sometimes! Loud noises are a distraction to the driver, and often it's difficult to ascertain whether the screaming is good fun or because a student is hurt or in trouble. It is not good for the driver to have to take their eyes off the road to investigate!

Stay Safely Seated: This means legs out of the aisle, your bottom in the seat, and your body facing forward. Most important to safety is sitting properly in the seat! The seats are designed to protect students in the event of a forward crash. To gain full protection, the passenger must be seated facing forward. Staying out of the aisle aids in safe and efficient travel within the bus for students boarding or disembarking. Students should remove their backpacks and hold them on their lap or place them on the floor in front of them.

Hands to Self: Any touching is unacceptable. Punching, hitting, slapping, and horseplay are prohibited. These activities are very distracting to the driver, even when done with playful intent. A driver cannot tell whether a slapping sound is "in fun" or if a student is being harmed.