Universal Pre-Kindergarten

About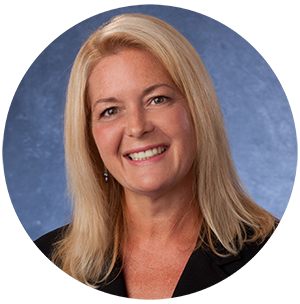 Universal Pre-Kindergarten (UPK) is a New York State funded program specifically designed for 4-year-olds not eligible for kindergarten. Each year Webster CSD invites eligible children who reside in the district to apply. Transportation is not part of this state-funded program.

With the passing of the most recent state budget, additional funding has been allocated to all New York State school districts to expand UPK. These new dollars, that total more than $1.5 million for Webster, are dedicated to a full-day (five-hour) UPK program. Webster CSD is able to continue to offer the half-day program as part of the older funding as an option to families depending on community interest.

The play-based program engages students in social and emotional skills with a heavy emphasis on communication. The full-day program is housed in all seven of the district's elementary schools and in our high schools - Webster Schroeder and Thomas - plus child care partners. Half-day programs are also available depending on community needs where space is available. Locations are determined by the lottery and according to the child's home catchment for kindergarten.

The UPK program is five days a week, Monday - Friday, 5 hours per day and follows the Webster CSD school calendar. When Webster K-5 students have off, UPK students do not have school.
2023-24 Lottery Application
The lottery application for the 2023-24 school year is closed. Please complete the application via the link below to be added to our wait list.
We are currently full. Please click the button below to add your child to our waitlist.
2024-25 Lottery Application
The lottery application for the 2024-25 school year will be released later this school year. Please check back.
2024-25 Lottery Application