Current Work
Bridging the Pandemic
We support the tremendous efforts being expended across the district to support our students during the pandemic. We are also excited about and committed to learning what we can about the future of public education from the pandemic -- both the challenges and the opportunities it presents -- as well as from other factors such as shifting career landscapes, emergent technologies, and changes in higher education.
---
Homework
In June of 2018, we asked teachers and staff about student homework in Webster -- what do we expect, how do we use it, and how much is the right amount. We'll continue the conversation, adding students and parents.
---
MTSS, incorporating PBIS, Essential Skills & Mindfulness (Ongoing)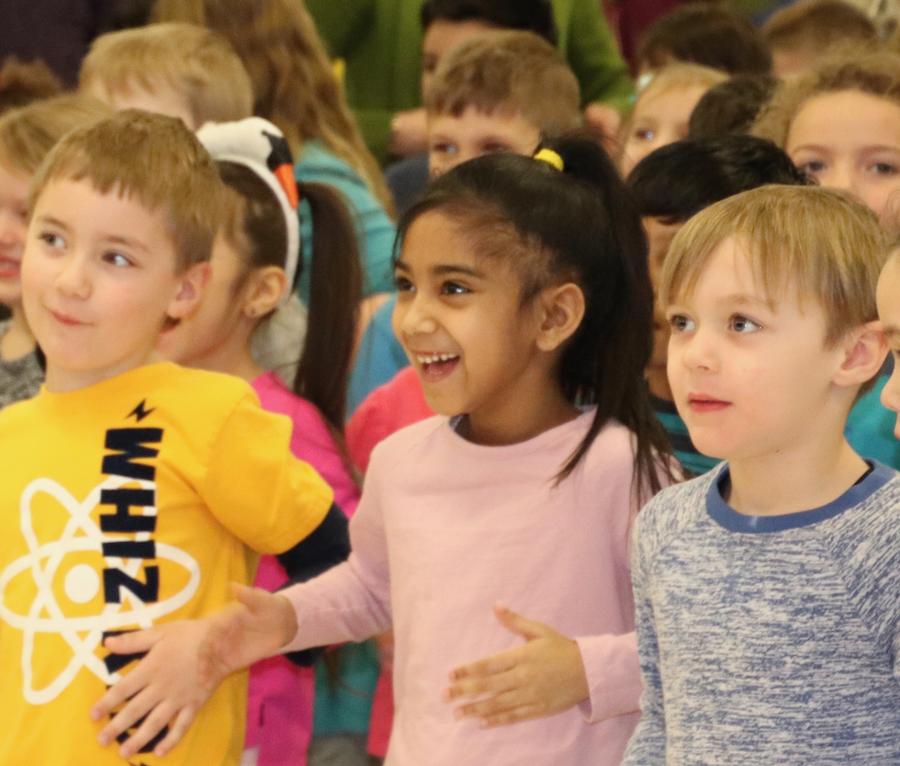 It's not just about the academics -- our district has long been dedicated to educating the whole child. By identifying and practicing the attributes and support of a caring community using a Multi-tiered System of Supports (MTSS), we have built and are sustaining a culture where students and adults understand what it means to be compassionately connected.
---
Learning Spaces
It used to be that the primary business of schools was to communicate information; today this has shifted to helping students navigate and make sense of the information that is already around them. And their future is full of more possibilities than any of us can anticipate. Because of these factors, classrooms have to look different -- five rows of six chairs each just doesn't allow for the collaboration, creativity, or challenge that will serve our students well. Through our work with learning spaces, we are exploring ways that the physical environment can promote deeper, more meaningful learning.
---
District Metrics & Goals
With close to 8,400 students and 1,500 employees, Webster CSD has a lot of moving pieces. Guided by the entire community, our board has identified and regularly reviews a number of metrics to ensure that those pieces are working together as well as they can, doing good service for all. Each summer, the board uses these metrics to help set annual goals -- and the metrics, in turn, capture ongoing progress toward the goals.

Follow this link for more information.