Use of Student Images and Recordings
Throughout the school year, photographs or video may be taken of students for use in Webster CSD produced social media, publications, videos, podcasts, website, promotional or marketing materials, or by the news media. If you do not wish your child to be photographed or videotaped, you must indicate this in writing to your child's school principal before the start of school in September (or, for newly enrolled students, within 21 days of registering your child).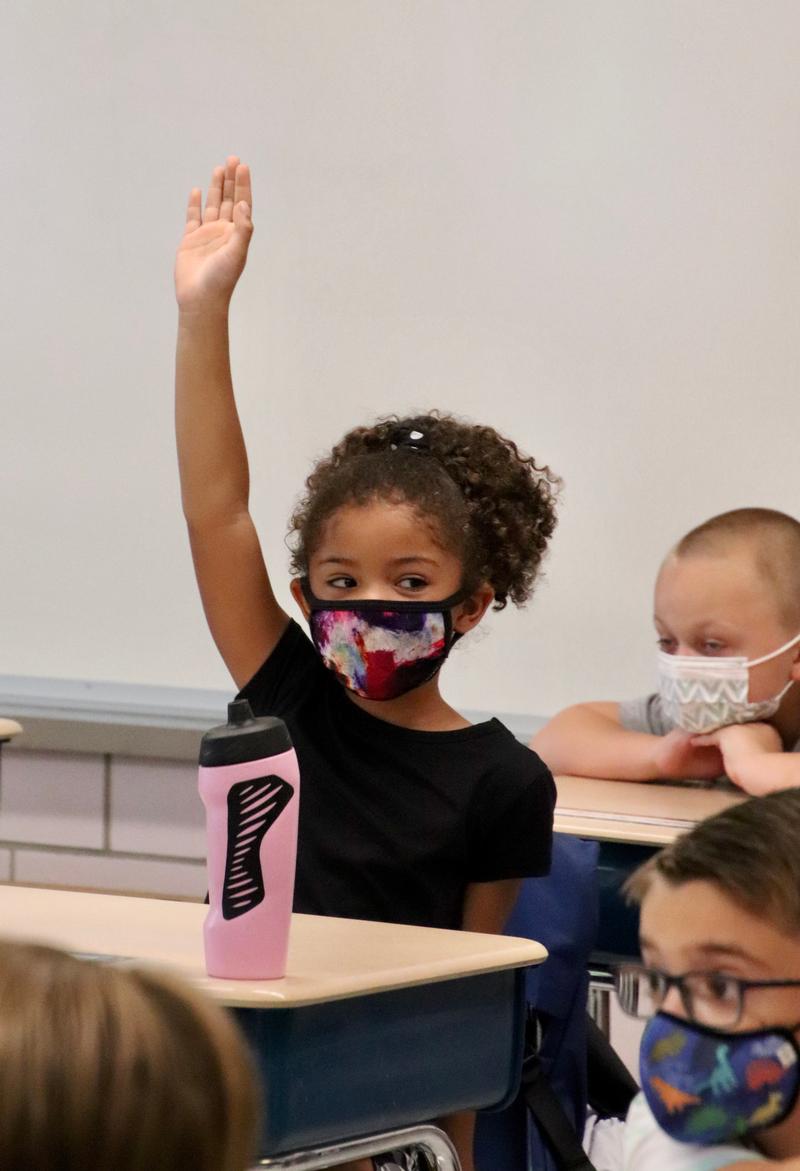 Email does not constitute a written request; please provide a typed and signed written request via traditional mail or delivery. If you have children in multiple buildings, you will need to submit a letter to each child's school principal. This request must be updated annually for each child. Be sure to include all instances in which you do not want your child's image used.