Webster Thomas High
CONTACT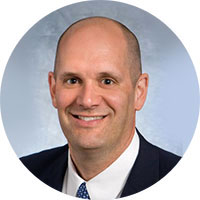 Glenn Widor - Principal

800 Five Mile Line Road
Webster, NY 14580

P: (585) 670-8000
F: (585) 671-1884

Attendance: (585) 670-8074
TWITTER
News
AP Exam Registration
AP exam registration, with full payment, will occur from
October 1 st – November 20 th with all monies due by November 20, 2018.
The cost of each exam is $94. Exams can be paid by checks/money order made payable to Webster Central School District (WCSD) or new this year you will be able to pay online starting October 1 st .
To pay online you will need your student's school ID number. Please access the following
website
.
The AP Board may charge an additional $55 per exam to cover the late registration fee for each exam ordered after the deadline. AP Exams for all Webster Central students will be administered centrally. The sites will be determined at a later date and bus transportation will be available.
Downloads