GOAL Alternative Education Program
CONTACT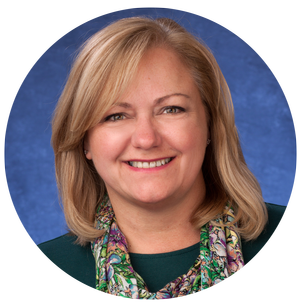 Rebecca Saiff, Director

875 Ridge Road
Webster, NY 14580

Main Office: (585) 670-5265
Attendance: (585) 670-5265
TWITTER

As a reminder, Webster CSD's new start and end times begin Thursday, September 5, the first day of the 2019-20 school year. For GOAL students this means school will start at 8:45 a.m. and end at 3:15 p.m.

School clubs will begin at 3:15 p.m. Sports teams' practices will start at 3:45 p.m., allowing student athletes to have a 30-minute period for academic assistance or individual homework time from 3:15-3:45 p.m.


Late buses will run Mondays, Tuesdays, and Thursdays at 4:10 p.m.

Announcements
GOAL and the Spirit of the Season
The GOAL Program was definitely in the giving spirit during the holiday season. We provided three Thanksgiving dinners to families in need. We enlisted the help of the Schroeder staff to provide a great Christmas to three families and two individual students. All of it was initiated by our Teaching Assistant, Mrs. Kaitlyn Bouwens and senior student Ian Ricci.
---
REGENTS Exams coming up at the end of January
Most GOAL students will be taking one or more Regents exams at the end of January. Parents will be getting a letter in the mail and through email informing them of the tests and schedule for student.
GOAL Graduating Class of 2018
GOAL or Growth and Opportunity through Alternative Learning is Webster Central School District's alternative high school program for grades 9-12.

GOAL enrolls students from both Thomas High School and Schroeder High School, but is housed in the northwest wing of Webster Schroeder High School.

GOAL supports students academically, social emotionally and behaviorally to enable them to earn their NYS Regents Diploma.

The GOAL program helps students who were not successfully able to navigate and achieve in the mainstream high school setting to earn their high school diploma as well as develop college, career and community readiness.

In the GOAL program you will find staff and students who are truly "Compassionately Connected, Joyfully Engaged and Always Learning."