WCSD Digital Citizenship Resources
Webster Central School District will continue to provide a toolkit of resources related to the changing world of technology on this page. The goal is to share information with community, teachers, and students so we can navigate the digital age and promote the compassionate, joyful use of technology and continuous learning.
Digital Life Survey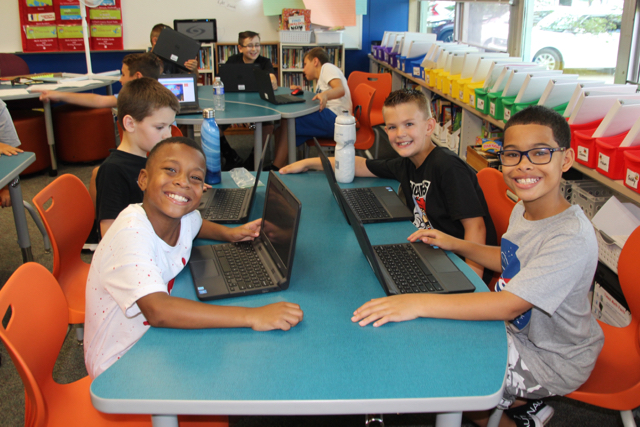 WCSD administered a digital life survey this fall to garner the needs of our families and target the resources delivered on this page. These results will be used to develop programs and timely content to our community around the issues that the One Webster community deemed most important. Should you need specific information regarding a topic, have a question, or would like to share a resource please fill out this form and we will work to provide pertinent information.
Connecting Families
From cyberbullying and photo sharing to digital footprints and online safety, the Common Sense Media site helps parents address important topics and have meaningful conversations with their kids about making great choices in their digital lives. Resources




Teen Panel Discussion 12/10/18
Webster teens discuss the ups & downs and finding balance in their digital lives .

Resources